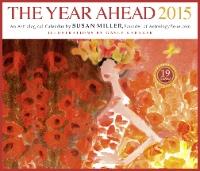 The Year Ahead 2015 Calendar
Add your name and email to be notified when we are ready to ship your 2015 calendar. You won't be billed until shipped.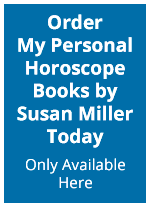 Order Your "My Personal Horoscope" Now!

Order Susan's book now!
Outlook for the Second Half of 2014
Price $4.99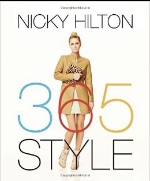 Nicky Hilton's new book proves she's an authority on style and fashion. One of Susan's favorites.

Learn little-known things about your sign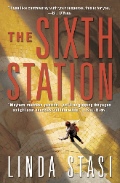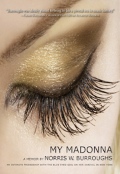 MY MADONNA-AN INTIMATE MEMOIR - great read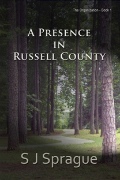 To tell a dangerous truth, disguise it as fiction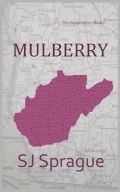 Book 2 in The Organization Series
The World of Gloria Vanderbilt
by Wendy Goodman,
plus lavish photographs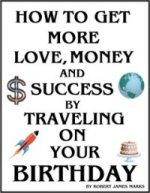 A great astrology book!
Your Monthly Forecast
All the latest monthly forecasts, organized by sign.
Age of Aquarius
Susan Miller's astrological predictions for a new century.
Current Trends
Find out the planetary trends that might be influencing you today.
---
Aries (March 21 - April 19)
Your November Horoscope by Susan Miller
November may turn out to be a major month for scaling new heights in your career. In late October, Mars, your guardian planet, moved into Capricorn to brilliantly light your tenth house of professional honors, awards, and achievement for the coming six weeks. As you enter November, Mars will be orbiting close to Pluto, making you quite a force to be reckoned with. Any career position you discuss would certainly represent a step up from the position you held previously. Interviews should go exceedingly well, for your experience and practical smarts seem to fit perfectly with the job at hand.

The full moon of November 6 in Taurus falling in your salary sector in fine angle to Pluto and Mars indicates you'll be able to find accord on your compensation fairly quickly. You seem to have been concerned about cash flow, and with three planets in your house of credit, loans, mortgage, and student loans, things will improve by late December, so you only need find a workable way to bridge...
To view a forecast, select a sign from the menu below and click on Go.
---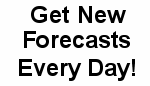 Click here to get your daily forecast
direct to your email or PC.


Fluffy Down Bedding,
Comforters and Pillows
Hosted by: