The Year Ahead 2014 Calendar!
NEW! Discounted from $17.99 to $12.99, yours while supplies last!

Reserve Susan's book now!
Price $12.99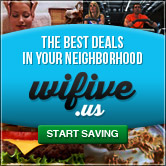 Start saving money in your neighborhood now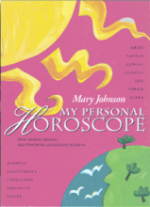 Order Your "My Personal Horoscope" Now!

Learn little-known things about your sign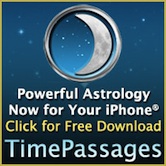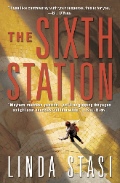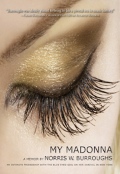 MY MADONNA-AN INTIMATE MEMOIR - great read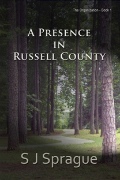 To tell a dangerous truth, disguise it as fiction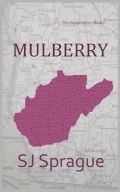 Book 2 in The Organization Series
The World of Gloria Vanderbilt
by Wendy Goodman,
plus lavish photographs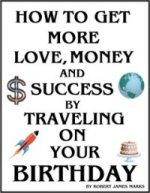 A great astrology book!
Your Monthly Forecast
All the latest monthly forecasts, organized by sign.
Age of Aquarius
Susan Miller's astrological predictions for a new century.
Current Trends
Find out the planetary trends that might be influencing you today.
---
Capricorn (December 22 - January 19)
Your March Horoscope by Susan Miller
This is the month you can break free from routine and enjoy delicious travel, dear Capricorn. The month starts with a new moon in Pisces, at 11 degrees on March 1 (or February 28 depending on your time zone), lighting your house of short distance travel, and exerting a strong influence in the first ten days, from March 1 to approximately March 10. This new moon is sweet in every way, and it will give you an opportunity to plan a romantic trip with your one-and-only to a beautiful spot near water. Neptune will accompany the new moon, so an enchanting resort covered in snow would also be very Neptunian. Mars has been touring your tenth house of fame and honors of your solar chart since December 7, so you are no doubt working very ambitiously to get ahead. Taking a break now would find you back refreshed.

I am particularly excited by Jupiter's position to the new moon in the sky at 11 degrees of water sign Cancer, in perfect angle. In other words, Jupiter, giver of gifts and luck, will send beautiful vibrations to this new moon too, suggesting this trip could be the most romantic and luxurious that you've taken in quite a while. (Jupiter is currently in your house of partnership and marriage, so take your...
To view a forecast, select a sign from the menu below and click on Go.
---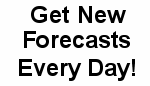 Click here to get your daily forecast
direct to your email or PC.


Fluffy Down Bedding,
Comforters and Pillows
Hosted by: