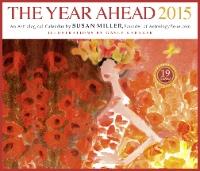 The Year Ahead 2015 Calendar
Add your name and email to be notified when we are ready to ship your 2015 calendar. You won't be billed until shipped.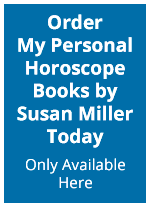 Order Your "My Personal Horoscope" Now!

Order Susan's book now!
Outlook for the Second Half of 2014
Price $4.99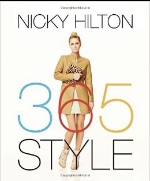 Nicky Hilton's new book proves she's an authority on style and fashion. One of Susan's favorites.

Learn little-known things about your sign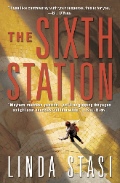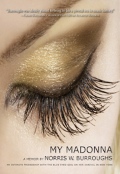 MY MADONNA-AN INTIMATE MEMOIR - great read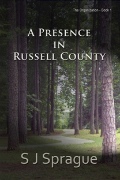 To tell a dangerous truth, disguise it as fiction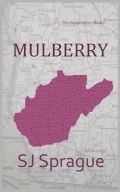 Book 2 in The Organization Series
The World of Gloria Vanderbilt
by Wendy Goodman,
plus lavish photographs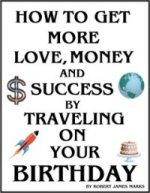 A great astrology book!
Your Monthly Forecast
All the latest monthly forecasts, organized by sign.
Age of Aquarius
Susan Miller's astrological predictions for a new century.
Current Trends
Find out the planetary trends that might be influencing you today.
---
Capricorn (December 22 - January 19)
Your November Horoscope by Susan Miller
Last month was slow, due to Mercury retrograde, but Mercury is back on track, and you are feeling ready to hit the ground running. The wonderful energy you are exuding is likely due to Mars' rare appearance in your sign that started October 25 and is due to extend to December 4. Having Mars in your sign is a great privilege, for Mars is the warrior, undaunted by challenge, known for stamina, courage, and drive. The ancient astrologers would write that projects started with Mars in one's sign increased the likelihood of success many times over. You are clearly in a golden phase, and with Pluto in Capricorn too, you will be a force to be reckoned with this month.

Your home and family sector are ruled by Mars, so you may have a plan you need to get started on that involves improving your living space. If so, begin investigating your options early in November to give yourself plenty of time to sort through estimates. Some Capricorns have moved more than once recently, a testament to the uprooting effect of Uranus, planet of unpredictable conditions. Uranus will remain in your home sector until 2019 - hopefully Uranus will not ask for any more moves of you. You need not move to take advantage of Mars' favor of you this month - you may have any home-related plan, and no matter what it is, it will now proceed faster than...
To view a forecast, select a sign from the menu below and click on Go.
---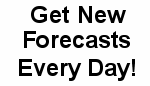 Click here to get your daily forecast
direct to your email or PC.


Fluffy Down Bedding,
Comforters and Pillows
Hosted by: