Order Susan's book now!
Price $4.99

The Year Ahead 2014 Calendar!
NEW! Discounted from $17.99 to $9.99, yours while supplies last!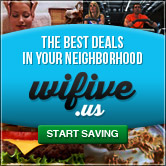 Start saving money in your neighborhood now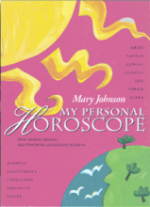 Order Your "My Personal Horoscope" Now!

Learn little-known things about your sign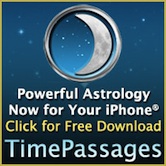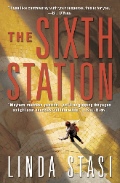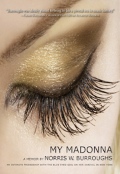 MY MADONNA-AN INTIMATE MEMOIR - great read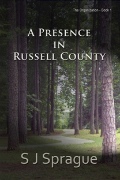 To tell a dangerous truth, disguise it as fiction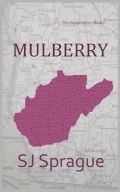 Book 2 in The Organization Series
The World of Gloria Vanderbilt
by Wendy Goodman,
plus lavish photographs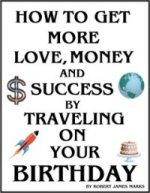 A great astrology book!
Your Monthly Forecast
All the latest monthly forecasts, organized by sign.
Age of Aquarius
Susan Miller's astrological predictions for a new century.
Current Trends
Find out the planetary trends that might be influencing you today.
---
Capricorn (December 22 - January 19)
Your July Horoscope by Susan Miller
For months, you've been under continual pressure in your career, but that is about to abate now, and no one will be more relieved to feel the change than you. The reason for the tensions that you felt has to do with the orbit of Mars. You hosted this assertive energy planet in your tenth house of honors, awards, achievement, and fame sector since December 7, 2013. This is unusual, in that Mars usually only spends six weeks in a sign, not nearly eight months, as you have had lately.

Ordinarily, it's a big plus having Mars in such a high profile career position, for it's often easy to get in to see VIPs. This often marks a time of promotion, praise, and rising status. This year, however, Mars was under siege from Uranus and Pluto, making progress much harder than usual, and the obstacles Uranus and Pluto presented created a lot of...
To view a forecast, select a sign from the menu below and click on Go.
---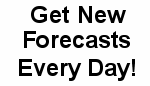 Click here to get your daily forecast
direct to your email or PC.


Fluffy Down Bedding,
Comforters and Pillows
Hosted by: