The Year Ahead 2014 Calendar!
NEW! Discounted from $17.99 to $12.99, yours while supplies last!

Reserve Susan's book now!
Price $12.99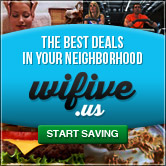 Start saving money in your neighborhood now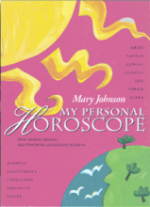 Order Your "My Personal Horoscope" Now!

Learn little-known things about your sign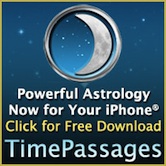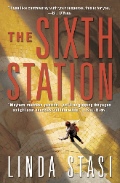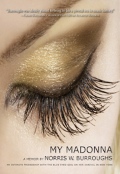 MY MADONNA-AN INTIMATE MEMOIR - great read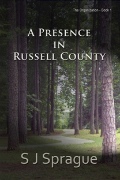 To tell a dangerous truth, disguise it as fiction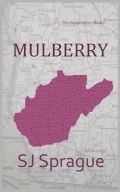 Book 2 in The Organization Series
The World of Gloria Vanderbilt
by Wendy Goodman,
plus lavish photographs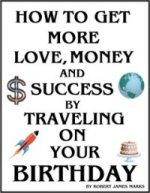 A great astrology book!
Your Monthly Forecast
All the latest monthly forecasts, organized by sign.
Age of Aquarius
Susan Miller's astrological predictions for a new century.
Current Trends
Find out the planetary trends that might be influencing you today.
---
Pisces (February 19 - March 20)
Your March Horoscope by Susan Miller
It's birthday time, and Neptune, your governing planet, and Jupiter, giver of gifts and luck, are coming to give you their warmest greetings. This will be a vital month for you, for these two planets will support the new moon in Pisces, 10 degrees, due February 28 / March 1 (depending on your time zone). This new moon will be a wonderful game changer, for it will help you in so many wonderful ways.

Each year you get but one new moon in Pisces, and it is important because the new moon will light your vital first house of personality and desire. Unlike most new moons that will always require you draw your attention to one area, this one gives you carte blanche. You can direct the energy of this February 28/March 1 new moon in any way you please. Think of it as cosmic gift certificate that will allow you to take your first step toward materializing a dream that is close to...
To view a forecast, select a sign from the menu below and click on Go.
---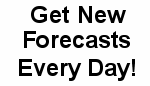 Click here to get your daily forecast
direct to your email or PC.


Fluffy Down Bedding,
Comforters and Pillows
Hosted by: