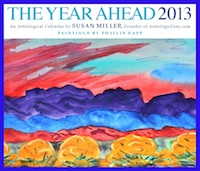 The Year Ahead 2013 Calendar!
Now discounted! Price $11.99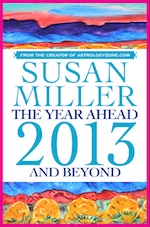 Reserve Susan's book now!
Price $12.99

Order Your "My Personal Horoscope" Custom Book Now!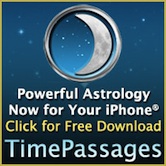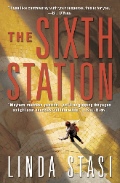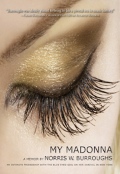 MY MADONNA-AN INTIMATE MEMOIR - great read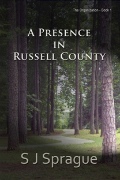 To tell a dangerous truth, disguise it as fiction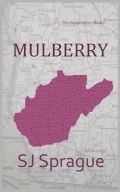 Book 2 in The Organization Series

Learn little-known things about your sign
The World of Gloria Vanderbilt
by Wendy Goodman,
plus lavish photographs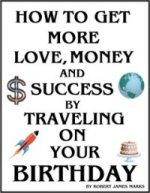 A great astrology book!
Your Monthly Forecast
All the latest monthly forecasts, organized by sign.
Age of Aquarius
Susan Miller's astrological predictions for a new century.
Current Trends
Find out the planetary trends that might be influencing you today.
---
Pisces (February 19 - March 20)
Your May Horoscope by Susan Miller
Last month, in early April, you spent a lot of time and attention on financial matters, but for a Pisces, to be wound up in calculator tape can make you want to scream, "Let me out of here!" It's not that you aren't good with money - you are. In fact, studies at Forbes magazine say that Pisces and Virgos tend to produce more wealthy billionaires than of any of the signs. This is ironic, because these two signs are the least materialistic, but rather highly spiritual. Being a Pisces, a life focused solely on money would drive you to distraction and ultimately leave you feeling empty. You enjoy focusing on perfecting your many creative projects or working on humanitarian projects. Your first focus is always on the excellence of the product or service, for you know if you put your attention there, the money will follow on its own. It does, too.

This month, you will turn your attention to written work or another area of the communication arts. This trend started late last month with the April 25 eclipse in Scorpio, the first of three eclipses that we are to have by the time we get to the end of May. Having three eclipses arriving every two weeks is unusual. Eclipses are very important to watch, for they often bring up the most dramatic news of the year. The job of an eclipse is to promote productivity and progress, and to illuminate truth. Eclipses work like heat-seeking missiles, honing in instantly on weak links in a relationship or situation and either depositing the evidence it finds at your doorstep or sweeping out that situation in...
To view a forecast, select a sign from the menu below and click on Go.
---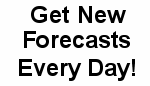 Click here to get your daily forecast
direct to your email or PC.


Fluffy Down Bedding,
Comforters and Pillows
Hosted by: