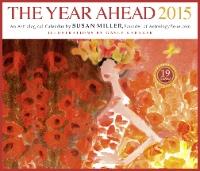 The Year Ahead 2015 Calendar
Add your name and email to be notified when we are ready to ship your 2015 calendar. You won't be billed until shipped.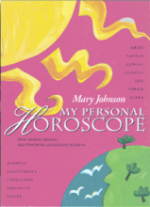 Order Your "My Personal Horoscope" Now!

Order Susan's book now!
Outlook for the Second Half of 2014
Price $4.99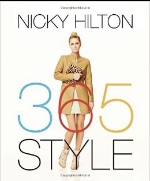 Nicky Hilton's new book proves she's an authority on style and fashion. One of Susan's favorites.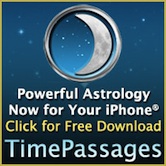 Learn little-known things about your sign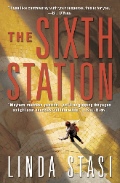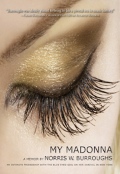 MY MADONNA-AN INTIMATE MEMOIR - great read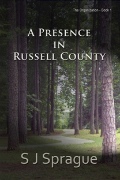 To tell a dangerous truth, disguise it as fiction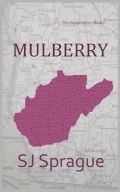 Book 2 in The Organization Series
The World of Gloria Vanderbilt
by Wendy Goodman,
plus lavish photographs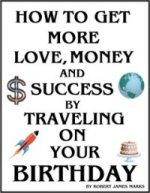 A great astrology book!
Your Monthly Forecast
All the latest monthly forecasts, organized by sign.
Age of Aquarius
Susan Miller's astrological predictions for a new century.
Current Trends
Find out the planetary trends that might be influencing you today.
---
Pisces (February 19 - March 20)
Your October Horoscope by Susan Miller
This will be a busy month, for it holds two eclipses, and eclipses are important to note, for they are the most dramatic way the universe creates quick progress. The last pair of eclipses (they always come in pairs) arrived on April 15 and April 28, and both were surrounded with extremely tough aspects so back in April, I named them monster eclipses. Although I cannot see all the unique planetary placements and aspects in your chart from where I sit, I will say that you should surely find the new eclipses in October to be easier and friendlier than the April eclipses.

Before I tell you about the eclipses, I need to mention that Mercury will be retrograde from October 4 to October 26, not a time to make key decisions or actions. Mercury will be spending the lion's share of its time in your eighth house of other people's money. Take things slow, for this is a month to observe and wait, not push forward on any front. To rush would be to be out of sync with the universe. Do not buy any electronics until November - not a car, not a computer or a kitchen appliance - for later you have a high likelihood of regretting your purchase. If you plan to close on a house, move the date to next month, but when you do, avoid...
To view a forecast, select a sign from the menu below and click on Go.
---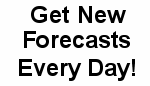 Click here to get your daily forecast
direct to your email or PC.


Fluffy Down Bedding,
Comforters and Pillows
Hosted by: