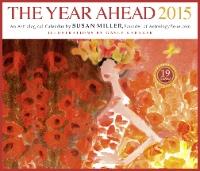 The Year Ahead 2015 Calendar
Add your name and email to be notified when we are ready to ship your 2015 calendar. You won't be billed until shipped.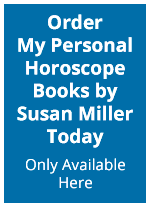 Order Your "My Personal Horoscope" Now!

Order Susan's book now!
Outlook for the Second Half of 2014
Price $4.99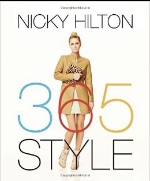 Nicky Hilton's new book proves she's an authority on style and fashion. One of Susan's favorites.

Learn little-known things about your sign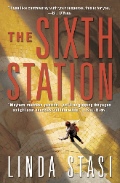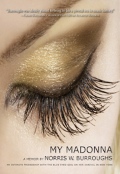 MY MADONNA-AN INTIMATE MEMOIR - great read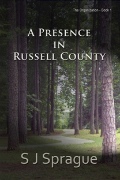 To tell a dangerous truth, disguise it as fiction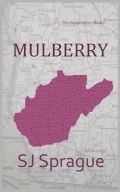 Book 2 in The Organization Series
The World of Gloria Vanderbilt
by Wendy Goodman,
plus lavish photographs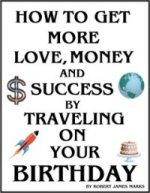 A great astrology book!
Message Board
Join in our message board and become a part of the community.
Reading Room
Susan's suggestions and special offers on books and magazines.
Life and Love
Discover tips for wealth, romance, reducing stress, and more.
Current Trends
Find out the planetary trends that might be influencing you today.
SUSAN MILLER OMNIMEDIA ASTROLOGYZONE.COM PRIVACY POLICY

You may be asked to provide personal data in certain fields on this web site. The personal data collected on this site is used for the purpose for which it is requested.

Contact information, such as your name, address, telephone number, or email address, for users with questions, concerns, complaints, or technical support questions, is used to respond to your request for information.

When you sign up for an email newsletter at this site, SUSAN MILLER OMNIMEDIA ASTROLOGYZONE.COM will use that address to deliver the email newsletter you have requested.

You may always unsubscribe to the email newsletter at any time. Click here to subscribe or unsubscribe to the mailing list.

While your information is held by SUSAN MILLER OMNIMEDIA ASTROLOGYZONE.COM, it will be afforded the same high standards of protection that SUSAN MILLER OMNIMEDIA ASTROLOGYZONE.COM provides for other business-related and commercial data. SUSAN MILLER OMNIMEDIA ASTROLOGYZONE.COM may provide your information to third parties if SUSAN MILLER OMNIMEDIA ASTROLOGYZONE.COM has contracted with a third party to provide some part of the information or service that you have requested. IF YOU DO NOT CHOOSE FOR YOUR DATA TO BE SHARED IT WILL NOT BE SHARED. You must opt-in when registering or when editing your user profile if you wish to share your user data.

The AstrologyZone.com web site may use cookies or http header to maintain your session state. Cookies are required for usage of the community features offered by AstrologyZone.com. If you choose not to accept cookies, your usage of the communite features may be impaired.

From time to time, AstrologyZone.com may serve ad banners, pop-up ads, pop-under ads, etc., or may enter into other advertising or partnership arrangements with other websites and businesses. Without your explicit agreement, SUSAN MILLER OMNIMEDIA ASTROLOGYZONE.COM will not share any information about your user profile or other personal information with these sites. These sites may independantly collect data on you, however, and SUSAN MILLER OMNIMEDIA ASTROLOGYZONE.COM accepts absolutely no responsibility for your usage of their site or services, nor any personal information you wish to share with them.
Third Party Advertising
We use MaxOnline and other third-party advertising companies to serve ads when you visit our Web site. These companies may use information (not including your name, address, email address or telephone number) about your visits to this and other Web sites in order to provide advertisements on this site and other sites about goods and services that may be of interest to you. If you would like more information about this practice and to know your choices about not having this information used by these companies, please click here.
Third Party Cookies
In the course of serving advertisements to this site, our third-party advertiser may place or recognize a unique "cookie" on your browser.

If you have any specific questions, please email us!