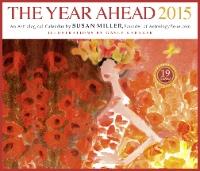 The Year Ahead 2015 Calendar
Add your name and email to be notified when we are ready to ship your 2015 calendar. You won't be billed until shipped.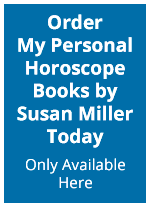 Order Your "My Personal Horoscope" Now!

Order Susan's book now!
Outlook for the Second Half of 2014
Price $4.99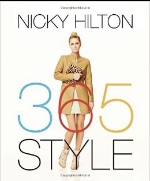 Nicky Hilton's new book proves she's an authority on style and fashion. One of Susan's favorites.

Learn little-known things about your sign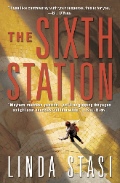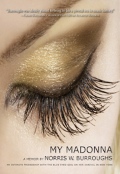 MY MADONNA-AN INTIMATE MEMOIR - great read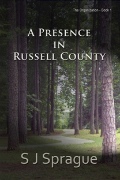 To tell a dangerous truth, disguise it as fiction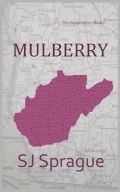 Book 2 in The Organization Series
The World of Gloria Vanderbilt
by Wendy Goodman,
plus lavish photographs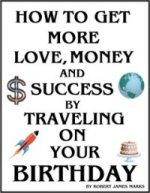 A great astrology book!
Message Board
Join in our message board and become a part of the community.
Mailing List
Subscribe to our free email list to receive special news updates.
Letters to the Editor
See what people are saying about Astrology Zone.
Susan's Appearances
Keep up with Susan's book signings and special appearances.
SUSAN MILLER'S APPEARANCES for November 2014
Washington Post Worldwide Chat, FREE!
Thursday, November 6, 2014 at NOON EDT New York with Susan Miller
Use this link to submit your question, and you can post today:
http://live.washingtonpost.com/astrology-131106.html
This will be the same link you will use to enter the chat session on Thursday, November 6.
As said, my chat is Noon EDT in New York City. To find out how that time translates into your local time, go to the world clock on www.timeanddate.com
When posing your question, please list your first name and your Sun sign, and add your rising sign too, if you know it. If you can ask your question in a way that would appeal to the widest possible audience of readers, you will increase your chances of my choosing your question. I strive to answer questions of every sign of the zodiac! I hope everyone reading this will come, and through the generosity of The Washington Post, there is no fee to participate. It's free.
While you are on the Washington Post site this week, look at the news stories - it's an award winning newspaper and you are sure to be fascinated by many of the stories.