The Year Ahead 2014 Calendar!
NEW! Discounted from $17.99 to $12.99, yours while supplies last!

Reserve Susan's book now!
Price $12.99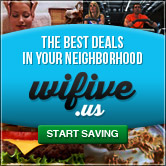 Start saving money in your neighborhood now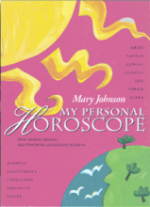 Order Your "My Personal Horoscope" Now!

Learn little-known things about your sign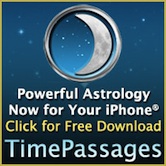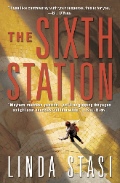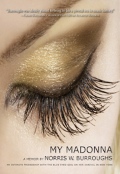 MY MADONNA-AN INTIMATE MEMOIR - great read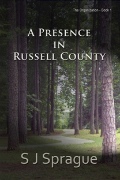 To tell a dangerous truth, disguise it as fiction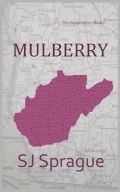 Book 2 in The Organization Series
The World of Gloria Vanderbilt
by Wendy Goodman,
plus lavish photographs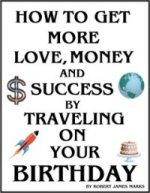 A great astrology book!
Your Monthly Forecast
All the latest monthly forecasts, organized by sign.
Age of Aquarius
Susan Miller's astrological predictions for a new century.
Current Trends
Find out the planetary trends that might be influencing you today.
---
Gemini (May 21 - June 20)
Your April Horoscope by Susan Miller
April is a big month, mainly because we are now in eclipse season, with a full moon lunar eclipse in Libra on April 15 and a solar new moon eclipse in Taurus on April 28/29 (depending on your time zone). An eclipse will always fall on a new and full moon, two weeks apart, and take the energy of that new or full moon and multiply its power to a factor of three, to three times the strength (in my estimation). In April, you will notice a great deal of information swirling about you in your own life, the lives of those around you, and also on the world stage, in the media, too.

First, let's look at what's happening as the month opens. The new moon of March 30, in Aries 10 degrees, will have just appeared, and that new moon will create a dominant theme in April's first half. That new moon appeared in your solar eleventh house of friends / people / events and clubs. This is also the house of hopes and wishes, that fairy-tale repository of your chart that holds...
To view a forecast, select a sign from the menu below and click on Go.
---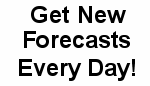 Click here to get your daily forecast
direct to your email or PC.


Fluffy Down Bedding,
Comforters and Pillows
Hosted by: