The Year Ahead 2014 Calendar!
NEW! Discounted from $17.99 to $12.99, yours while supplies last!

Reserve Susan's book now!
Price $12.99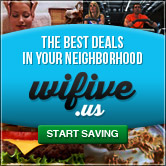 Start saving money in your neighborhood now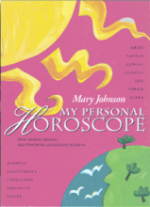 Order Your "My Personal Horoscope" Now!

Learn little-known things about your sign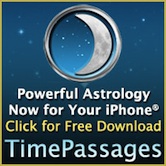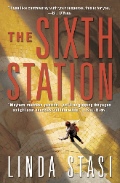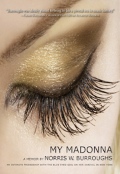 MY MADONNA-AN INTIMATE MEMOIR - great read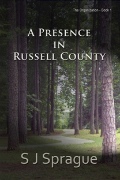 To tell a dangerous truth, disguise it as fiction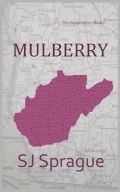 Book 2 in The Organization Series
The World of Gloria Vanderbilt
by Wendy Goodman,
plus lavish photographs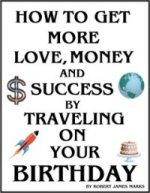 A great astrology book!
Your Monthly Forecast
All the latest monthly forecasts, organized by sign.
Age of Aquarius
Susan Miller's astrological predictions for a new century.
Current Trends
Find out the planetary trends that might be influencing you today.
---
Libra (September 23 - October 22)
Your April Horoscope by Susan Miller
This will be a turning point month, dear Libra, for with two eclipses set to happen this month, a lot of information will suddenly come to the surface to help you decide your future path. You also have an important new moon in your opposite sign of Aries, putting enormous emphasis on your partner. To balance that, the first eclipse, in Libra, will allow you to put your hope and dreams front and center, and help you appreciate all that you are and all you have to give others.

It's a month with plenty of news requiring actions and adjustment. No doubt about it, eclipses are the most dramatic method the universe uses to speed up timetables, provide truth, and in some cases, sweep out all that is no longer relevant to your future. The universe will not abide the status quo, so if certain parts of your life were stagnating, especially in regard to your partner, the eclipses will push you forward. Keep your schedule open and elastic, so that you can...
To view a forecast, select a sign from the menu below and click on Go.
---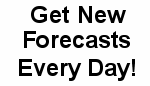 Click here to get your daily forecast
direct to your email or PC.


Fluffy Down Bedding,
Comforters and Pillows
Hosted by: