The Year Ahead 2014 Calendar!
NEW! Discounted from $17.99 to $12.99, yours while supplies last!

Reserve Susan's book now!
Price $12.99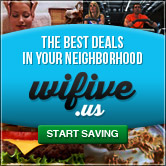 Start saving money in your neighborhood now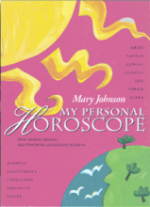 Order Your "My Personal Horoscope" Now!

Learn little-known things about your sign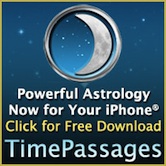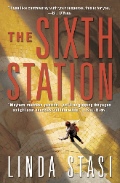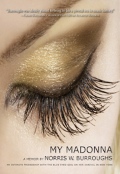 MY MADONNA-AN INTIMATE MEMOIR - great read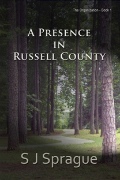 To tell a dangerous truth, disguise it as fiction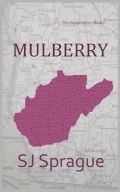 Book 2 in The Organization Series
The World of Gloria Vanderbilt
by Wendy Goodman,
plus lavish photographs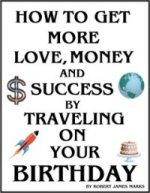 A great astrology book!
Your Monthly Forecast
All the latest monthly forecasts, organized by sign.
Age of Aquarius
Susan Miller's astrological predictions for a new century.
Current Trends
Find out the planetary trends that might be influencing you today.
---
Libra (September 23 - October 22)
Your March Horoscope by Susan Miller
This is a good month to be productive. Mercury is no longer retrograde as of February 28, so you won't experience the cancellations, postponements, mix-ups, confusion, indecisiveness, and forgetfulness that you did in yourself and others in February. The first part of March should be quite special, and you will feel very accomplished if you stick to your plan. Let's look at the month in detail.

The new moon in Pisces, 11 degrees, arrived on February 28 or will on March 1 (depending on your time zone). This new moon will light your house of work projects, so if you are out of work and hoping to find a job similar to the one you had before, and not necessarily a step up this time, this new moon will open the door to allow you to find a suitable one for you. If you hoped to moonlight with an evening job, or get a part-time job, the same will be true for you. This new moon will positively sparkle with opportunity, so if you want to get work, roll up your sleeves and start looking at listings during the first two...
To view a forecast, select a sign from the menu below and click on Go.
---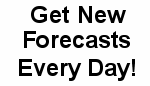 Click here to get your daily forecast
direct to your email or PC.


Fluffy Down Bedding,
Comforters and Pillows
Hosted by: