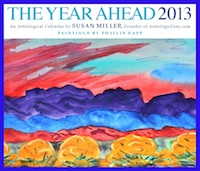 The Year Ahead 2013 Calendar!
Now discounted! Price $11.99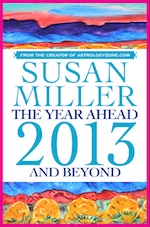 Reserve Susan's book now!
Price $12.99

Order Your "My Personal Horoscope" Custom Book Now!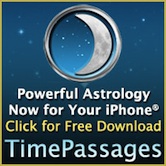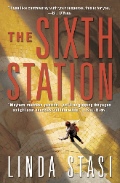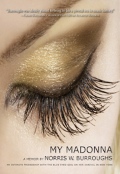 MY MADONNA-AN INTIMATE MEMOIR - great read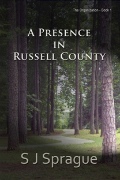 To tell a dangerous truth, disguise it as fiction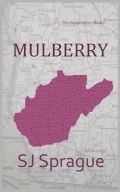 Book 2 in The Organization Series

Learn little-known things about your sign
The World of Gloria Vanderbilt
by Wendy Goodman,
plus lavish photographs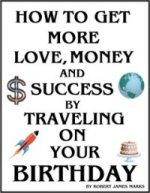 A great astrology book!
Your Monthly Forecast
All the latest monthly forecasts, organized by sign.
Age of Aquarius
Susan Miller's astrological predictions for a new century.
Current Trends
Find out the planetary trends that might be influencing you today.
---
Libra (September 23 - October 22)
Your May Horoscope by Susan Miller
Recently on Twitter, a Libra posted: "Tell me when all this is going to end! I can't take another minute of this!" Libra has certainly been under great pressure, perhaps more than any other sign. The problem has been that Saturn was on your Sun when it was in Libra from 2009 to 2012. When Saturn finally left, you did not get the relief you imagined you would, because another planet, Uranus, was right behind Saturn, ready to oppose your Sun beginning March 2011.

Most people get these planets' challenges at very different times in life; you are getting both at nearly the same time, one right after the other. This is huge, and perhaps an unfortunate coincidence, for you had no time to catch your breath, especially if you are a September-born Libra, who felt this first. The good part is, you are dealing with all these difficult aspects at once and getting done with these aspects. Everyone of every sign will, at two to three times in their lives, deal with Saturn on their Sun. And everyone, of every sign, will have to face Uranus opposed to their Sun, a very separating aspect, that often leaves a scar when it's over (emotionally or physically). Saturn will not be back to Libra until September 2039. Uranus brings once-in-a-lifetime tests, and those are at play now. Stay with me, for I will give you...
To view a forecast, select a sign from the menu below and click on Go.
---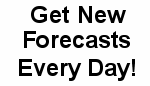 Click here to get your daily forecast
direct to your email or PC.


Fluffy Down Bedding,
Comforters and Pillows
Hosted by: