Order Susan's book now!
Price $4.99

The Year Ahead 2014 Calendar!
NEW! Discounted from $17.99 to $9.99, yours while supplies last!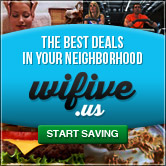 Start saving money in your neighborhood now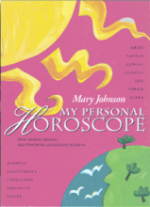 Order Your "My Personal Horoscope" Now!

Learn little-known things about your sign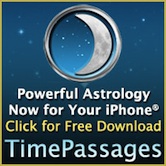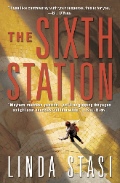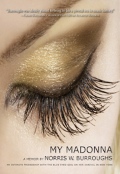 MY MADONNA-AN INTIMATE MEMOIR - great read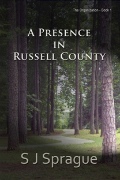 To tell a dangerous truth, disguise it as fiction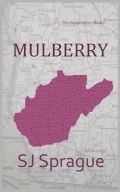 Book 2 in The Organization Series
The World of Gloria Vanderbilt
by Wendy Goodman,
plus lavish photographs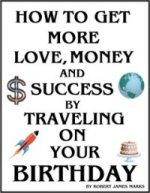 A great astrology book!
Your Monthly Forecast
All the latest monthly forecasts, organized by sign.
Age of Aquarius
Susan Miller's astrological predictions for a new century.
Current Trends
Find out the planetary trends that might be influencing you today.
---
Scorpio (October 23 - November 21)
Your July Horoscope by Susan Miller
You have now entered the most exciting month of 2014 - July! For so many reasons, you will find each week will bring you more reason to celebrate. You have been coping with a series of retrograde planets, but as you started July, Mercury turned direct on July 1. Mercury will need a little time to orient himself and get into a faster orbit - that will happen by July 16 when Mercury reaches the point when he first went retrograde (3 degrees Cancer). This return to the start degree of when Mercury went retrograde is considered significant, so if you want the very strongest Mercury possible, you would be best to wait until mid-month to act. I realize this might not be possible, so be happy that Mercury is finally going direct.

In so many ways, 2014 will officially begin in July. Venus, planet of love and affection, had been retrograde from December 21, 2013 to January 31, 2014. At that time, some revisited their feelings for a relationship, or slowed one down that was moving too fast. After Venus went direct, Mercury, planet of contracts, negotiation, and judgment, went retrograde February 7 to 28. By then, you and the rest of us were ready to scream because it was so hard for you to...
To view a forecast, select a sign from the menu below and click on Go.
---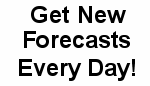 Click here to get your daily forecast
direct to your email or PC.


Fluffy Down Bedding,
Comforters and Pillows
Hosted by: