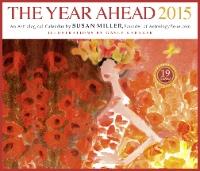 The Year Ahead 2015 Calendar
Add your name and email to be notified when we are ready to ship your 2015 calendar. You won't be billed until shipped.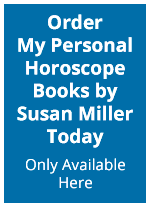 Order Your "My Personal Horoscope" Now!

Order Susan's book now!
Outlook for the Second Half of 2014
Price $4.99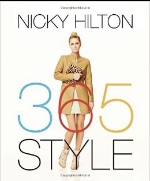 Nicky Hilton's new book proves she's an authority on style and fashion. One of Susan's favorites.

Learn little-known things about your sign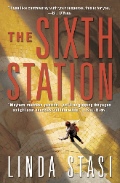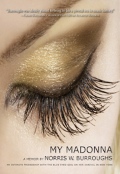 MY MADONNA-AN INTIMATE MEMOIR - great read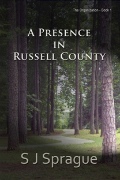 To tell a dangerous truth, disguise it as fiction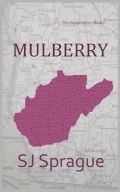 Book 2 in The Organization Series
The World of Gloria Vanderbilt
by Wendy Goodman,
plus lavish photographs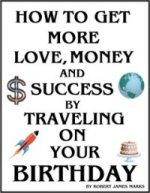 A great astrology book!
Your Monthly Forecast
All the latest monthly forecasts, organized by sign.
Age of Aquarius
Susan Miller's astrological predictions for a new century.
Current Trends
Find out the planetary trends that might be influencing you today.
---
Scorpio (October 23 - November 21)
Your November Horoscope by Susan Miller
You recently had a solar eclipse in Scorpio (October 23) that helped you focus on your needs and made you think about all that you'd want to bring into your life to make it happier. Now, the full moon on November 6 will put the spotlight on your committed partner and where you'd like to take that relationship. If you and your partner have not seen eye to eye on a certain touchy topic, you can now find encouraging accord, for this new moon will be an unusually loving one. Bring up the topic, for Mars and Pluto will be in ideal position to help you articulate your thoughts in a clear but caring way. With Neptune in the wings acting like a fairy godmother, you both may feel relief once you talk about that topic, find a new solution, and feel closer in love again.

While the full moon accents attached couples, the move of Neptune direct this month will affect all Scorpios of every marital status. Neptune has been in lethargic retrograde motion since June 9, but will move direct now on November 16. If you are single and have been unable to meet interesting romantic interests, Neptune's turn direct will bring you far better luck. If you have not been able to decide why a present relationship is not fulfilling, you will have an epiphany about what you need to do, and either move to fix it, or leave if you feel you are basically incompatible. You may be surprised at the progress you see after Neptune changes course. If you are happily in love, you will see your alliance reach new levels of closeness, for Neptune is the planet of unselfish, giving love - the kind of love that inspires and engages. Let's hope you do have a strong relationship for Neptune's turn direct will...
To view a forecast, select a sign from the menu below and click on Go.
---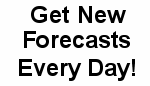 Click here to get your daily forecast
direct to your email or PC.


Fluffy Down Bedding,
Comforters and Pillows
Hosted by: