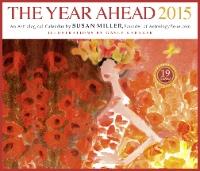 The Year Ahead 2015 Calendar
Add your name and email to be notified when we are ready to ship your 2015 calendar. You won't be billed until shipped.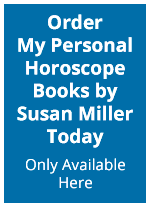 Order Your "My Personal Horoscope" Now!

Order Susan's book now!
Outlook for the Second Half of 2014
Price $4.99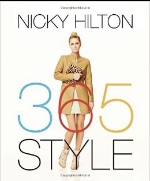 Nicky Hilton's new book proves she's an authority on style and fashion. One of Susan's favorites.

Learn little-known things about your sign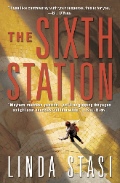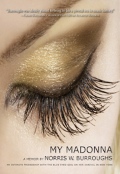 MY MADONNA-AN INTIMATE MEMOIR - great read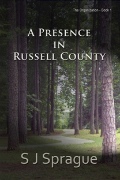 To tell a dangerous truth, disguise it as fiction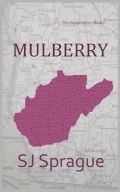 Book 2 in The Organization Series
The World of Gloria Vanderbilt
by Wendy Goodman,
plus lavish photographs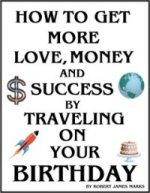 A great astrology book!
Your Monthly Forecast
All the latest monthly forecasts, organized by sign.
Age of Aquarius
Susan Miller's astrological predictions for a new century.
Current Trends
Find out the planetary trends that might be influencing you today.
---
Taurus (April 20- May 20)
Your November Horoscope by Susan Miller
Last month you experienced a solar new moon eclipse in your house of marriage, highlighting your partner. That eclipse was sure to benefit you in one way or another. As you begin November, you will be thinking about your closest partner, and if things have frustrated you about the relationship, you will be moved to make things right. Still, you may have been down this road before with the same question, and so your patience will not last forever. You've had Saturn, the planet that teaches us life lessons, in your marriage and commitment house for two long years, and if you've been waiting for a commitment and a ring, and if that does not materialize soon, when Saturn makes an exit next month on December 23, you will too. Although it may look to you as though life will remain frustrating and arduous, you could not be more wrong. You are closer to happiness than ever before, so listen to your instinct, and have faith you know what is best.

If you are attached and happy, you both will enter into an easier phase very soon. Consider taking a long trip overseas together, to a place near breathtaking mountains - the French Alps perhaps - and be sure to make it to a place you've never been. An inspiring experience that you can both experience together would boost your relationship and help you weave a tapestry of love. If travel is not an option, you may decide to make a commitment to go back to the university and begin taking classes toward a degree. While it may not be possible to go full time, you can begin by taking a few classes that will...
To view a forecast, select a sign from the menu below and click on Go.
---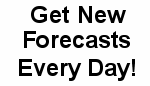 Click here to get your daily forecast
direct to your email or PC.


Fluffy Down Bedding,
Comforters and Pillows
Hosted by: