The Year Ahead 2014 Calendar!
Price $17.99

Reserve Susan's book now!
Price $12.99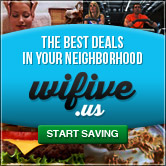 Start saving money in your neighborhood now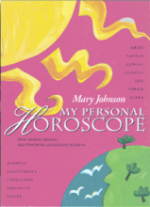 Order Your "My Personal Horoscope Baby Edition" Now!

Learn little-known things about your sign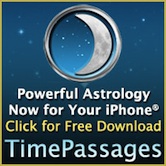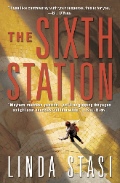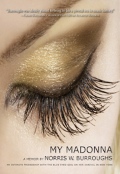 MY MADONNA-AN INTIMATE MEMOIR - great read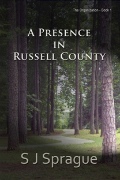 To tell a dangerous truth, disguise it as fiction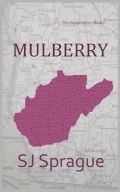 Book 2 in The Organization Series
The World of Gloria Vanderbilt
by Wendy Goodman,
plus lavish photographs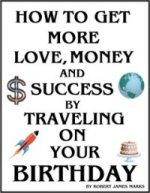 A great astrology book!
Your Monthly Forecast
All the latest monthly forecasts, organized by sign.
Age of Aquarius
Susan Miller's astrological predictions for a new century.
Current Trends
Find out the planetary trends that might be influencing you today.
---
Virgo (August 23 - September 22)
Your December Horoscope by Susan Miller
You might say that everyone you know celebrates home and family in December, for holiday time draws us all together. This month, you have an extra special emphasis on your home, family, and private life. You will see this emphasis take hold the minute the month dawns, thanks to a very friendly new moon, in Sagittarius (11 degrees) on December 2. All new moons give a ten-day window of opportunity, and if you act within that period, you can change your life for the better in the area of the chart indicated (for you it involves home and family) for the entire year to come.

After this new moon appears, you will have remarkable ability to focus on your living situation. You may stumble upon a breakthrough that allows you to improve your conditions, even if you've not found options to do so earlier. Statistics show that the vast majority of families in the US move between May and early September, mainly because children are out of school. Families without children move too, because the housing market loosens up at that time. Even so, you will be the exception to the rule - if you need to move in December, you can, and when an option comes up in December, it will come up suddenly, thanks to...
To view a forecast, select a sign from the menu below and click on Go.
---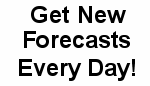 Click here to get your daily forecast
direct to your email or PC.


Fluffy Down Bedding,
Comforters and Pillows
Hosted by: