The Year Ahead 2014 Calendar!
NEW! Discounted from $17.99 to $12.99, yours while supplies last!

Reserve Susan's book now!
Price $12.99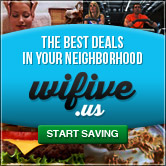 Start saving money in your neighborhood now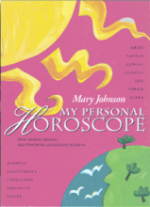 Order Your "My Personal Horoscope" Now!

Learn little-known things about your sign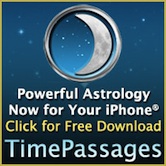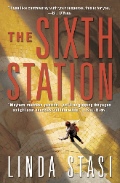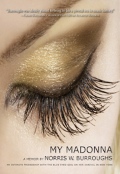 MY MADONNA-AN INTIMATE MEMOIR - great read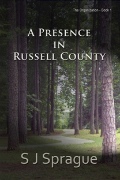 To tell a dangerous truth, disguise it as fiction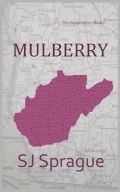 Book 2 in The Organization Series
The World of Gloria Vanderbilt
by Wendy Goodman,
plus lavish photographs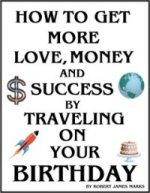 A great astrology book!
Your Monthly Forecast
All the latest monthly forecasts, organized by sign.
Age of Aquarius
Susan Miller's astrological predictions for a new century.
Current Trends
Find out the planetary trends that might be influencing you today.
---
Virgo (August 23 - September 22)
Your March Horoscope by Susan Miller
You tend to work hard, Virgo, but this month may prove to you that you need not do everything yourself. March will underscore the value of teamwork, cooperation, and partnership. March may also show you that romance can take on grand proportions if you are in love by talking about and making plans for the future. You may not have been ready before this, but now the timing seems right. If you are already married, it's time to make more of your union by finding exciting new goals to draw up and as your life unfolds, you will see those goals met.

This good news is due to the sweet new moon, due to appear on February 28 or March 1 (depending on your time zone). This new moon will send you a steady stream of goodness during the first two weeks of March. The moves you make in involving a partner in love or business during that time will have the power to change your relationship for the better in the year to come, until the next new moon in Pisces will come by next March 2015 to refresh this one. It's an important moment. Let's look at...
To view a forecast, select a sign from the menu below and click on Go.
---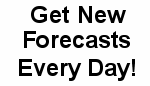 Click here to get your daily forecast
direct to your email or PC.


Fluffy Down Bedding,
Comforters and Pillows
Hosted by: