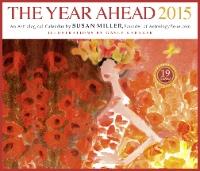 The Year Ahead 2015 Calendar
Add your name and email to be notified when we are ready to ship your 2015 calendar. You won't be billed until shipped.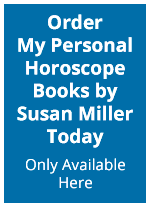 Order Your "My Personal Horoscope" Now!

Order Susan's book now!
Outlook for the Second Half of 2014
Price $4.99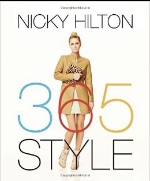 Nicky Hilton's new book proves she's an authority on style and fashion. One of Susan's favorites.

Learn little-known things about your sign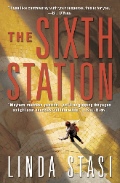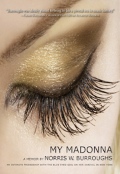 MY MADONNA-AN INTIMATE MEMOIR - great read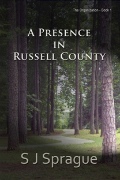 To tell a dangerous truth, disguise it as fiction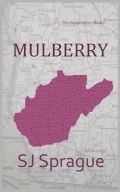 Book 2 in The Organization Series
The World of Gloria Vanderbilt
by Wendy Goodman,
plus lavish photographs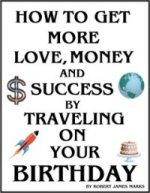 A great astrology book!
Age of Aquarius
Susan Miller's astrological predictions for a new century.
Current Trends
Find out the planetary trends that might be influencing you today.
---
View Printer-Friendly Page
<< NEW
Current Trends
What's Influencing You Today?
Every year, there are several important planetary trends that affect all of the signs in the zodiac. Full moons and new moons are harbingers of endings and beginnings, eclipses provide lightning flashes of clarity in complicated situations, and Mercury retrograde can throw daily life into an uproar. Check out the "Astrological Weather Reports" here in Current Planetary Trends for detailed information on all the developments in your weeks and months to come.
Mercury Madness
One little planet can have significant influence on your life.
To view a forecast, select a sign from the menu below and click on Go.